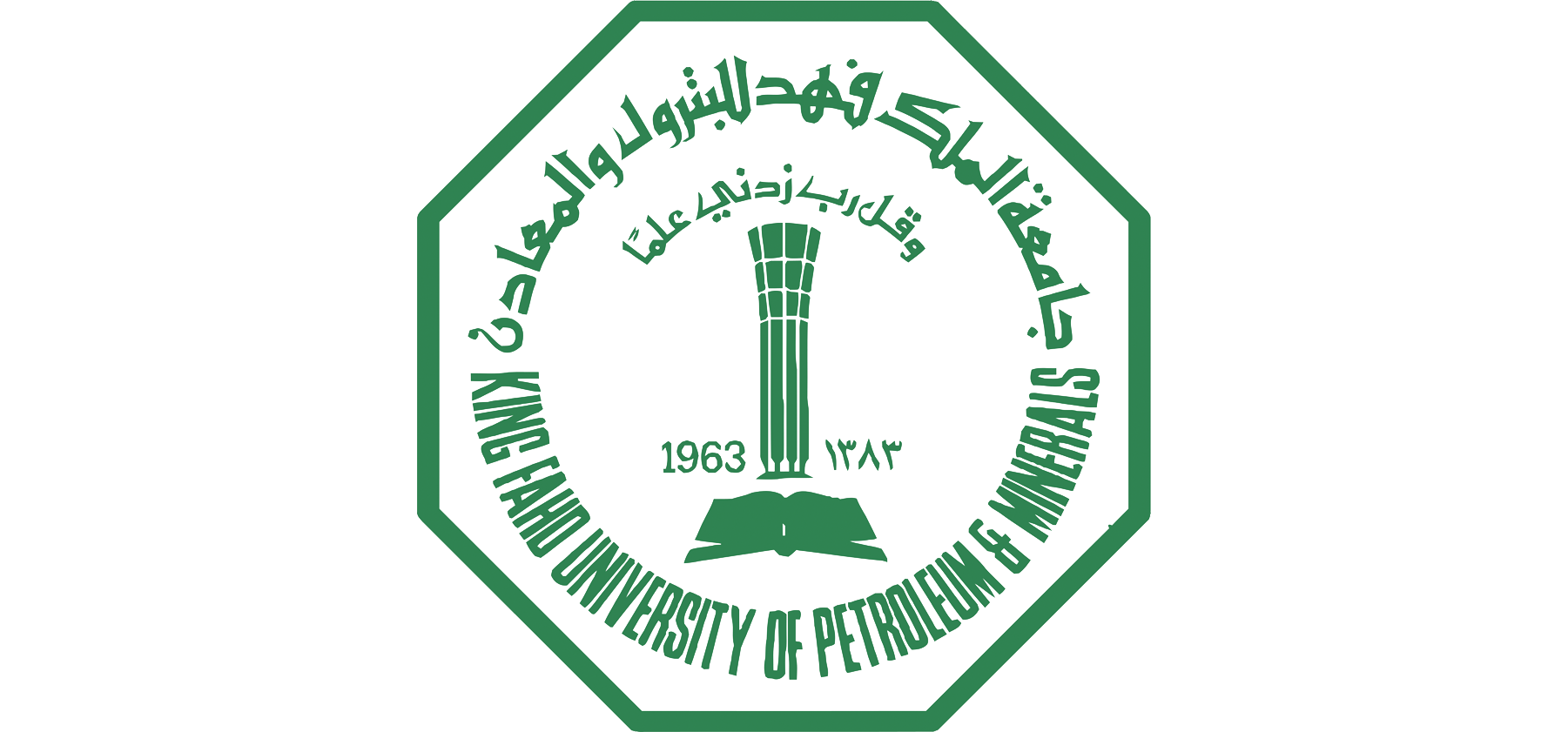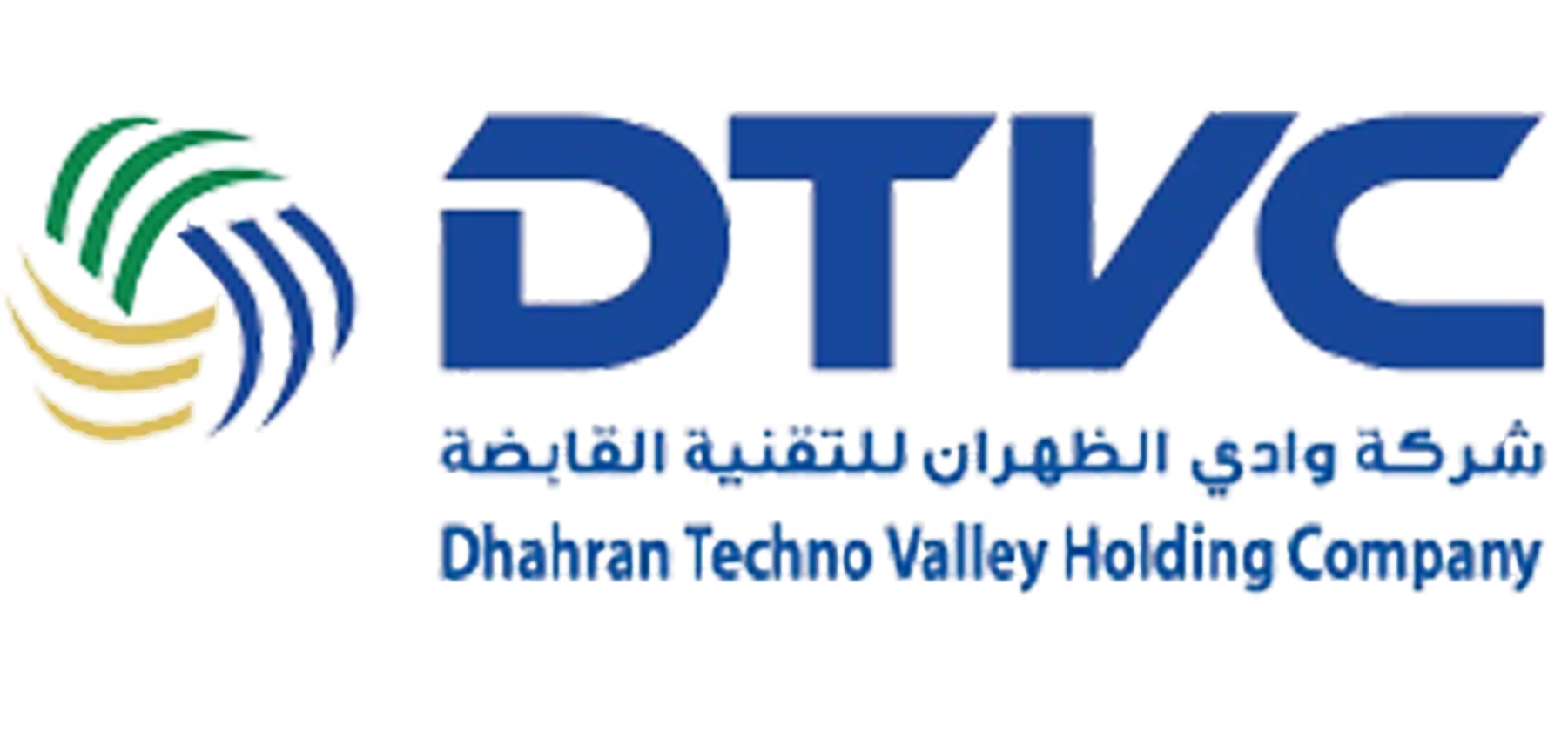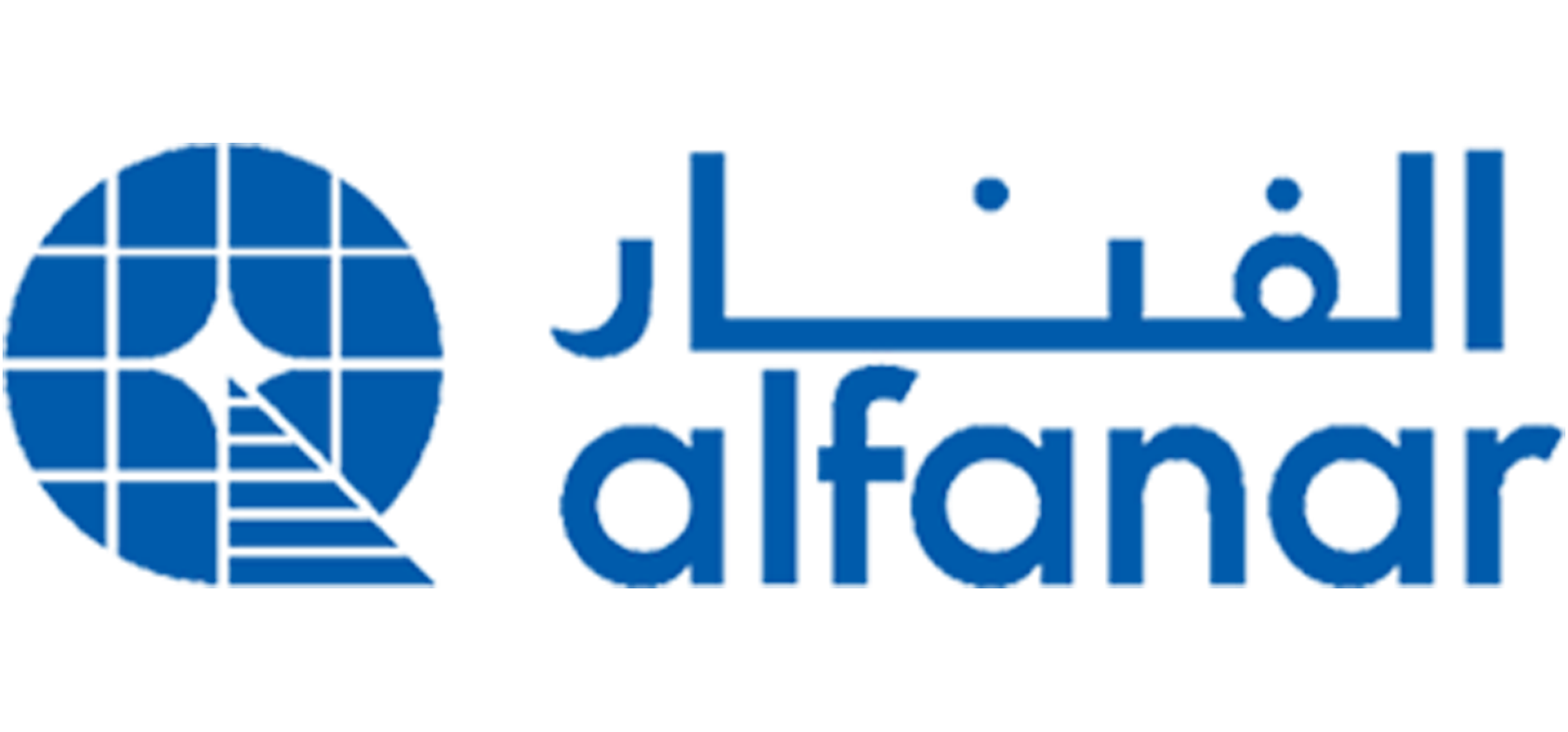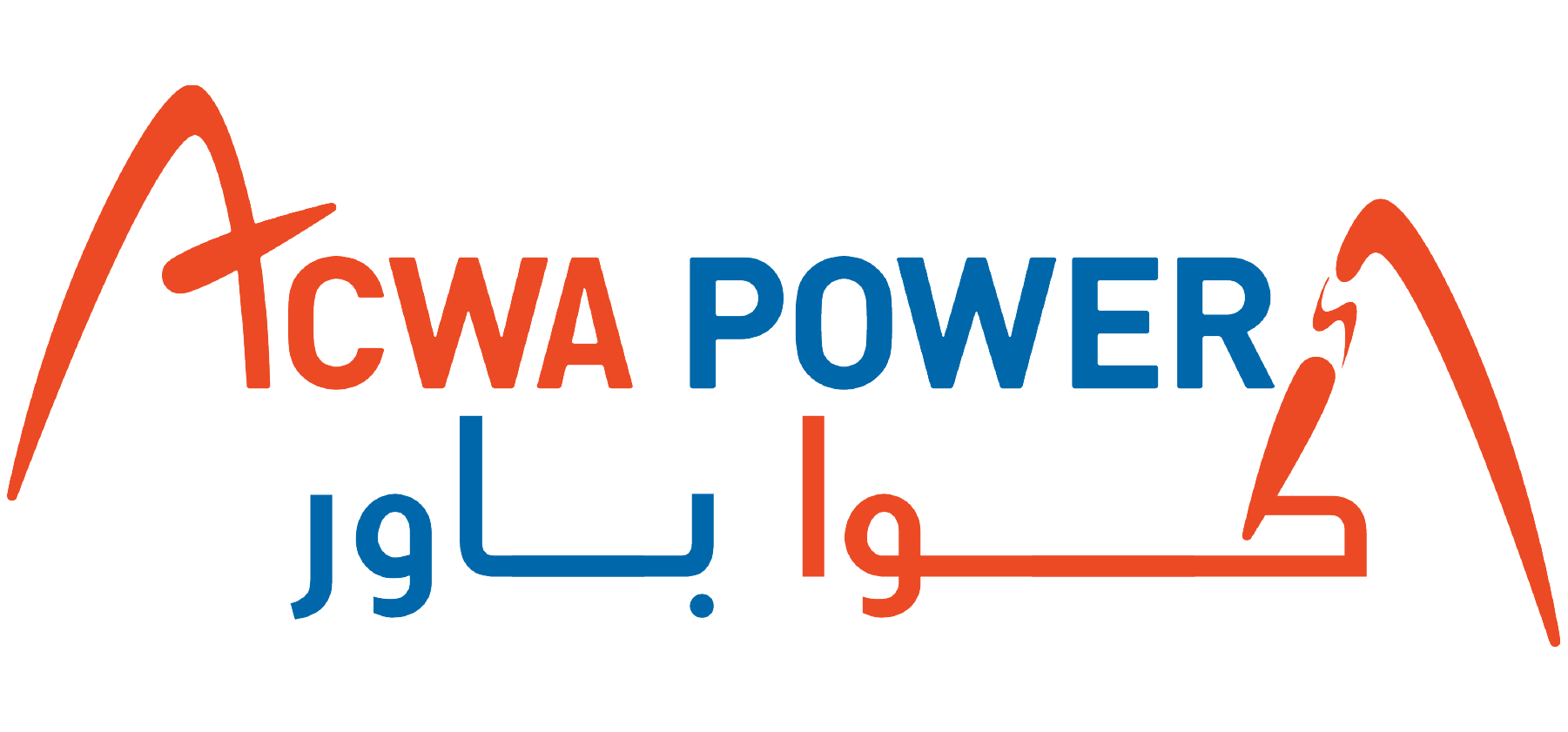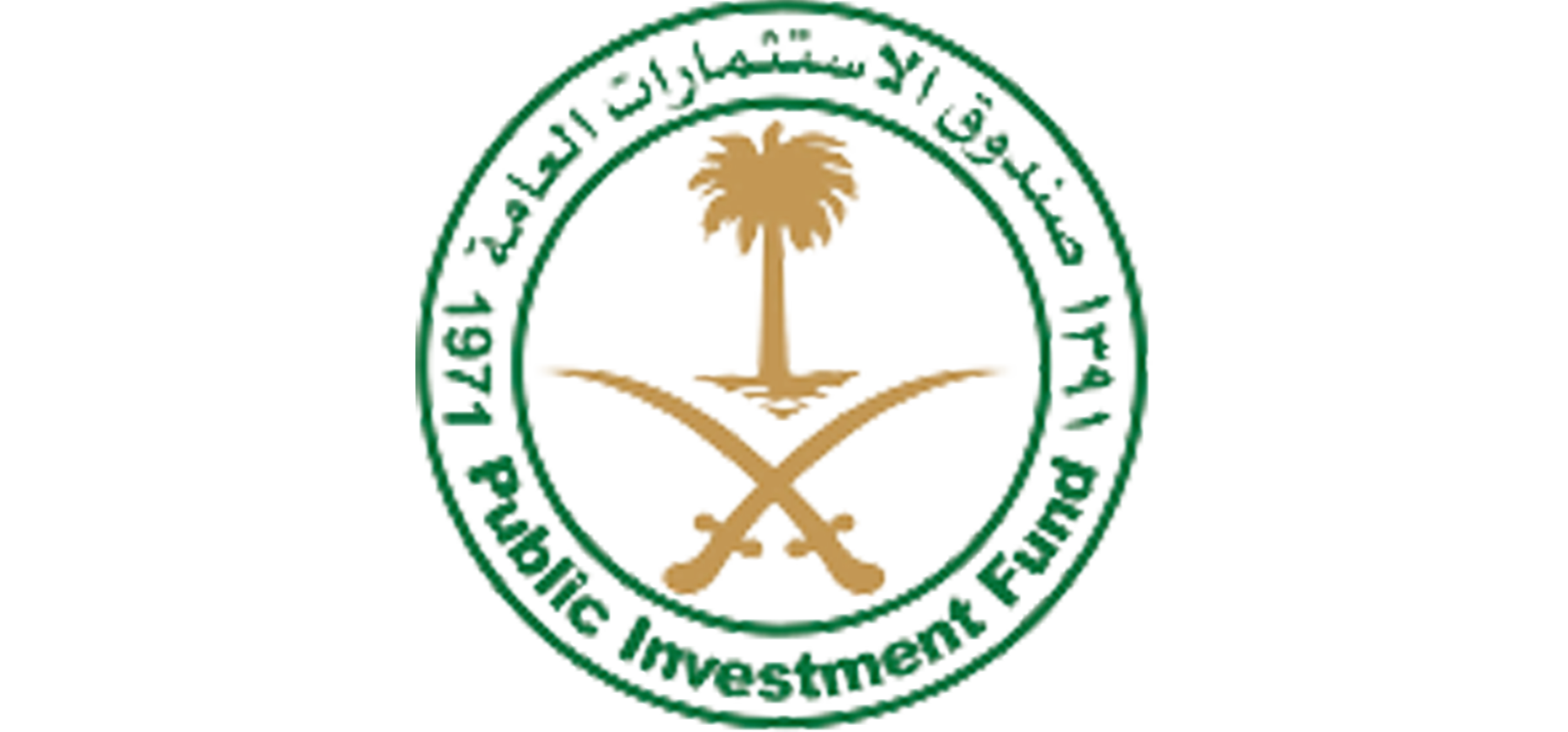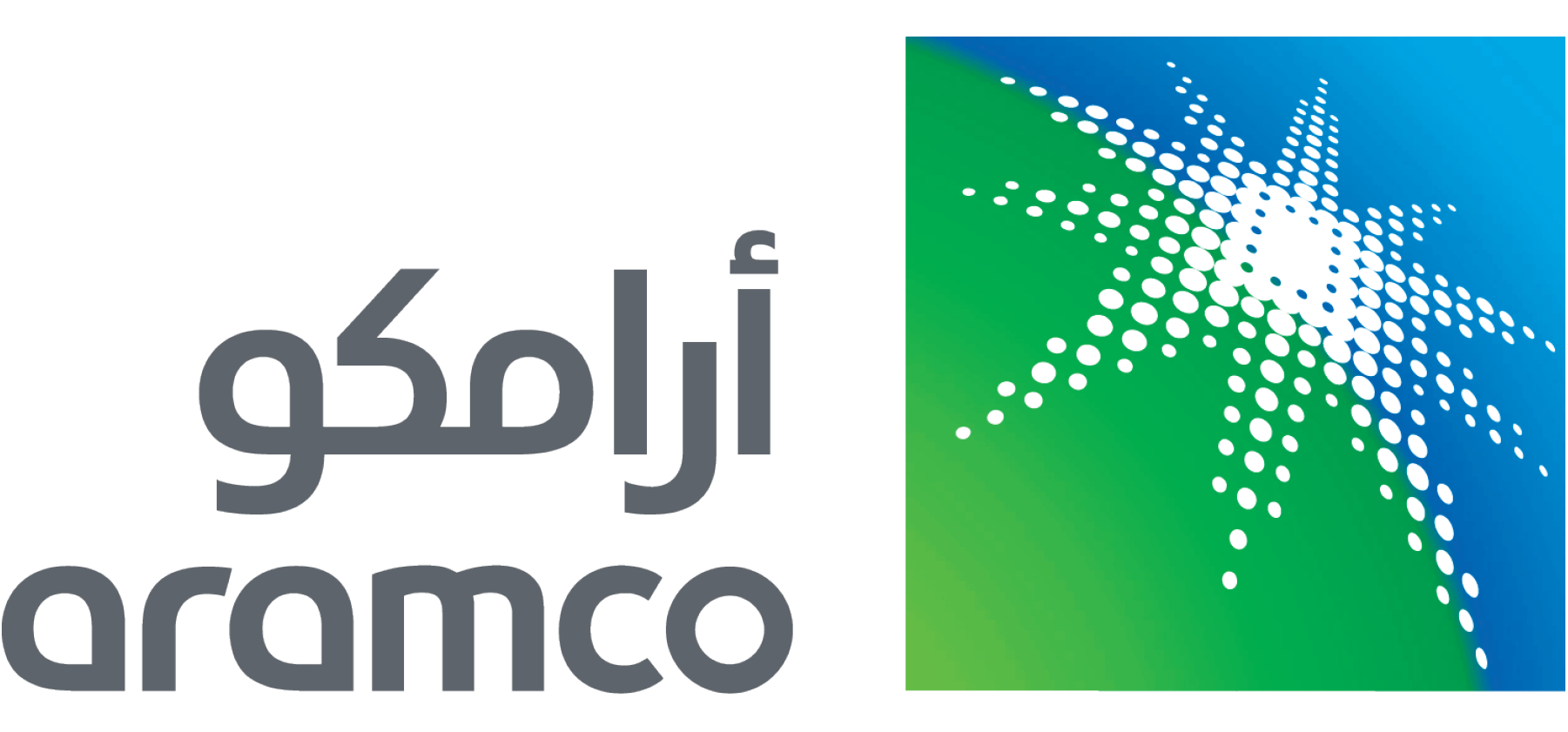 ONE-STOP-SHOP
GCC Lab is an independent company that provide professional local third-party inspection, testing, certification, calibration, professional training, international skill certification, and technical engineering services for all industries.
We pride ourselves on providing top-notch services to our clients. Our company is dedicated to ensuring that all products and services meet the necessary standards for safety, quality, and compliance.
One of the key aspects that sets us apart from other companies is our strong and positive relationship with governmental bodies. We have worked closely with various regulatory agencies to ensure that our services are aligned with their requirements and standards. This has allowed us to maintain a high level of credibility and reliability in the industry.
Our team of experts consists of highly qualified professionals who have extensive experience in their respective fields. We offer a wide range of services including testing, inspection, and certification of products, systems, and processes across various industries.
We understand the importance of delivering accurate and timely results to our clients, which is why we utilize the latest technologies and techniques to ensure that our services are efficient and effective. Our commitment to excellence has earned us a reputation for providing exceptional services that meet the needs of our clients.
1. ISO/IEC 17024:2012 certification of persons
2. ISO 17065 Certification of products
Intro : GCCLAB certification of PV system performance:
To provide the GCC market with evidence of safe and reliable solar Photovoltaic Systems.
In response to growing demand in GCC countries for Photovoltaic technology with specific quality characteristics,
GCCLAB offers performance marks that enable manufacturers to certify that their products meet the applicable
performance requirements
Benchmarking Center of Excellence
The Benchmarking Center of Excellence is an independent management consultation entity capable of providing variety of performance improvement studies and consultation services to the various local industries . The center utilized its own resources, international expertise via international & technical partners, as well as freelancer experts with vast technical expertise.

Internal & External Benchmark Studies
Performance Gap Analysis
Business Excellence Assessments
Performance Improvement
KPI's & Target Setting
International Development & Certification Center
GCC Lab has Specialized Training & Certification Center that provides multidisciplinary International Certification Programs
Provide International Certifications Programs
Customize & implement special training programs
Develop Test Banks & Curriculums
Certification Testing Center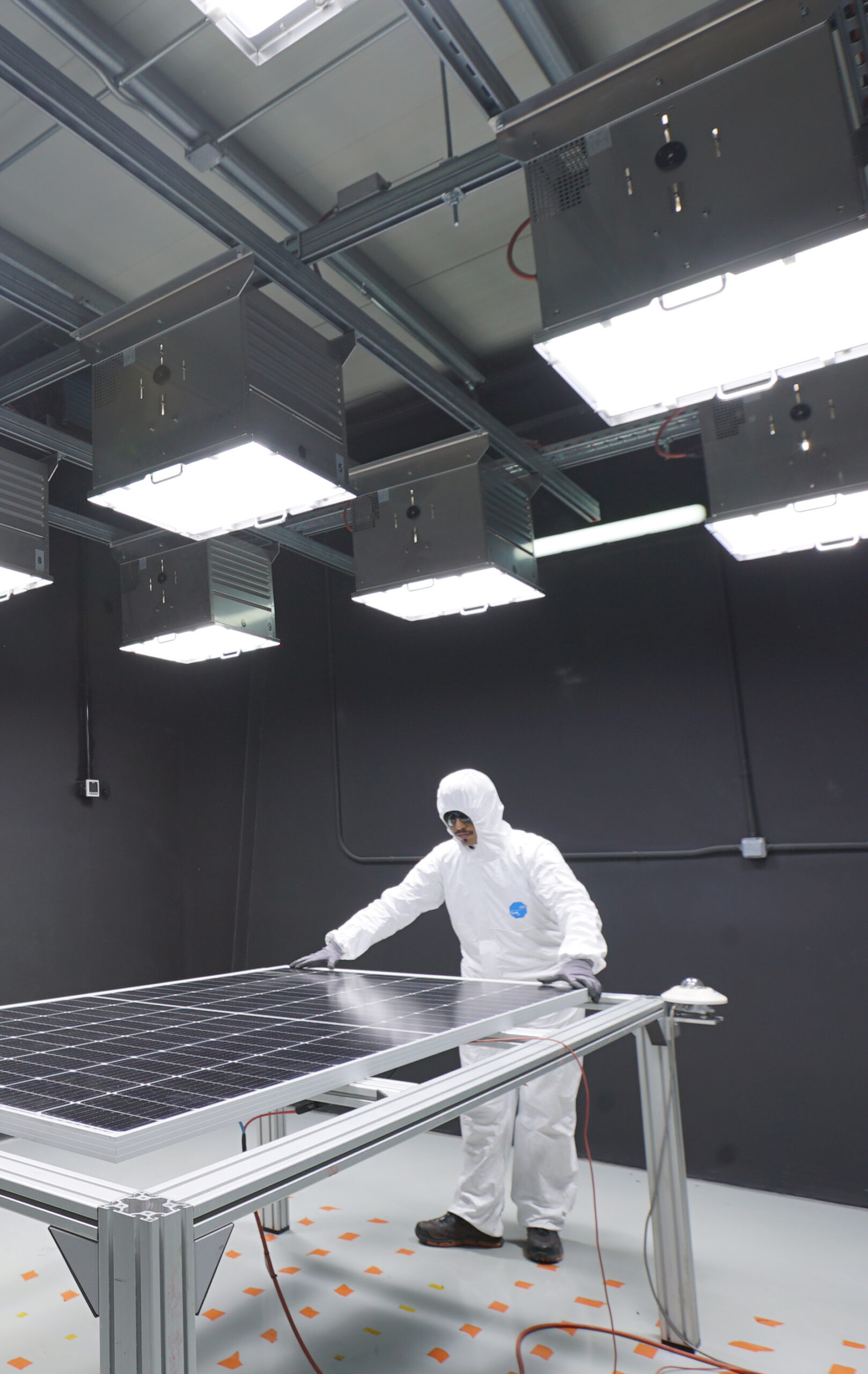 LET'S TALK ABOUT IT LAB TESTING SOLUTIONS
Our excellent team is ready to be part of your team to work on projects.
INCEPTION
2011
Establishment
2013
Operation
2016
Partnership
2017
Gulf Renewable Lab
2019
GCC Lab Complex
2023
INCEPTION
2011
Main Shareholders agreed to support formation of electrical lab
Establishment
2013
Operation
2016
Partnership
2017
Gulf Renewable Lab
2019
GCC Lab Complex
2023